Meet Our Friendly Dallas, TX Periodontic Office Staff
The first thing you'll notice when you walk into our Dallas periodontic dental practice is the incredibly friendly and inviting atmosphere. Members of our staff have been hand-picked to provide you the best possible experience during your visit to the dentist. Learn more about our team below.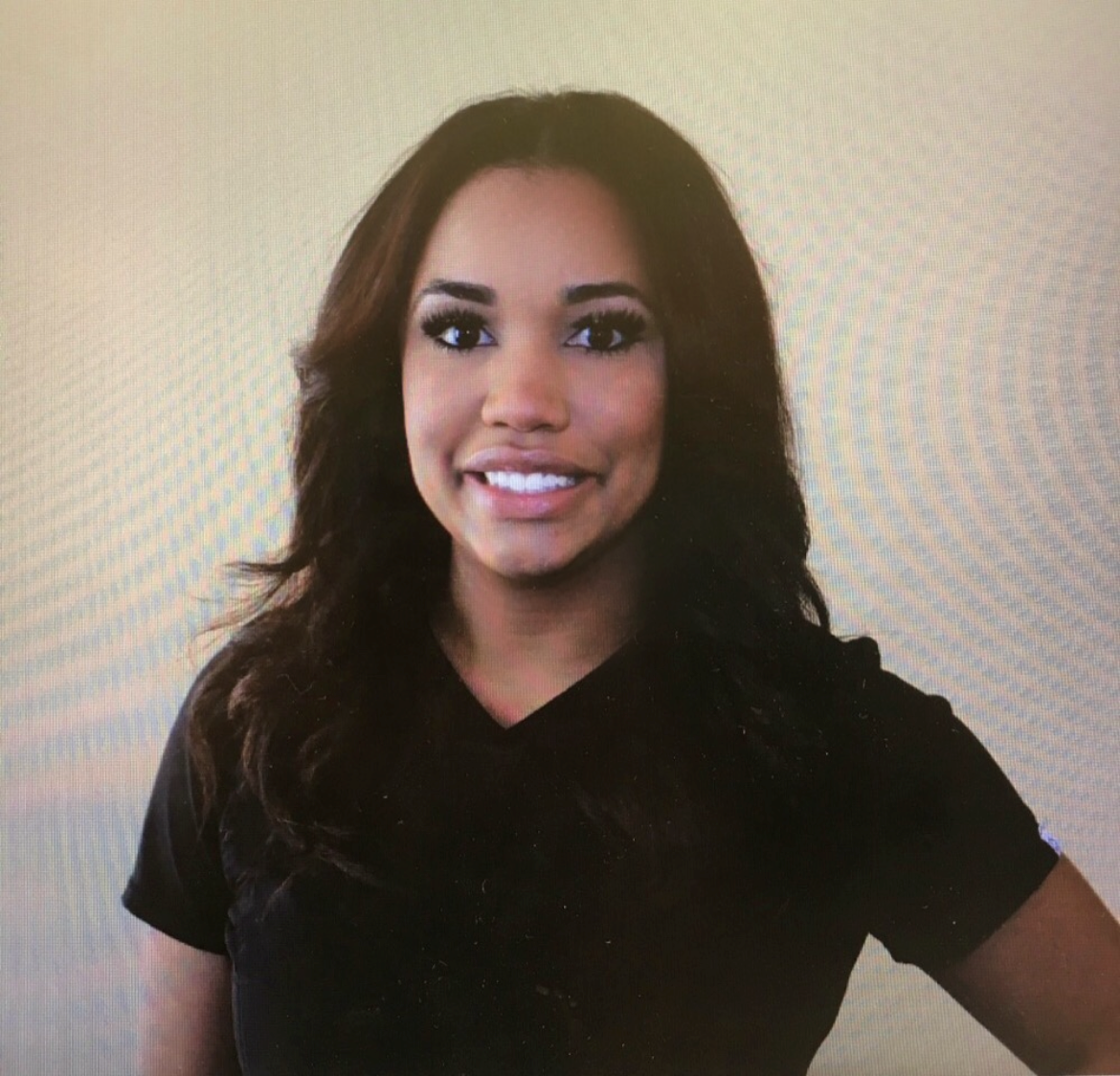 Alyse P, Clinical Administrator
Alyse is the newest member of our dental practice. She has more than 10 years of experience in dentistry and loves her job. Originally from California, she loves experiencing all that Dallas has to offer. In her free time, she enjoys working out and spending time with her family.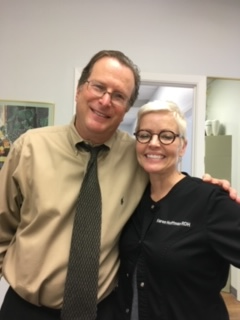 Karen Hoffman, Hygienist
We are so happy to have Karen back in our practice. Karen worked for us for a decade from 1994–2004. After moving away from Dallas, she came to her senses and return to us in 2018. Patients love her because she cares so much. Karen has been one of my best employees I've had in my entire career. You too will enjoy her gentle but thorough cleanings.