Meet Our Friendly Dallas, TX Periodontic Office Staff
The first thing you'll notice when you walk into our Dallas periodontic dental practice is the incredibly friendly and inviting atmosphere. Members of our staff have been hand-picked to provide you the best possible experience during your visit to the dentist. Learn more about our team below.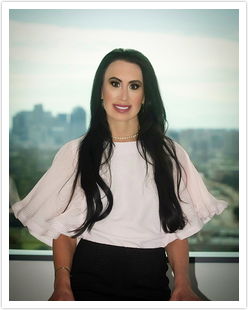 Melanie Galles, Hygienist
Melanie began her career in the field of dentistry as a dental assistant in Michigan and Chicago for 7 years. It was there where she discovered her passion for helping others with their dental needs. She received her bachelors degree in Biomedical Science from Grand Valley State University in 2010 and then an associates degree in Dental Hygiene. Her goal is to provide her patients with the highest quality of care. She resides in Dallas and enjoys working out, riding horses, and traveling.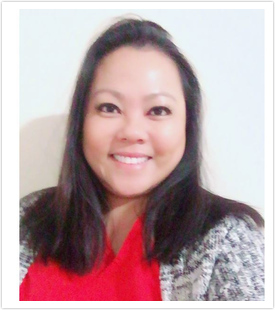 Julie Luu, Scheduling Coordinator
Julie joined the team in 2017 and has been in the dental field for over 10+yrs. Her favorite part of her job is making every patient happy and comfortable. When she is out of the office, she enjoys the outdoors, traveling and spending time with her two fur babies.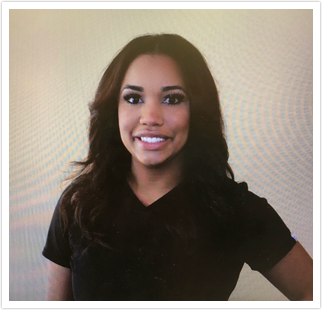 Alyse Parran, Clinical Administrator/ RDA
Alyse is the newest member of our dental practice. She has more than 10 years of experience in dentistry and loves her job. Originally from California, she loves experiencing all that Dallas has to offer. In her free time, she enjoys working out and spending time with her family.